Find out the process when selling a home in the UK. This process typically takes between two to three months and there are a number of steps that need to be followed.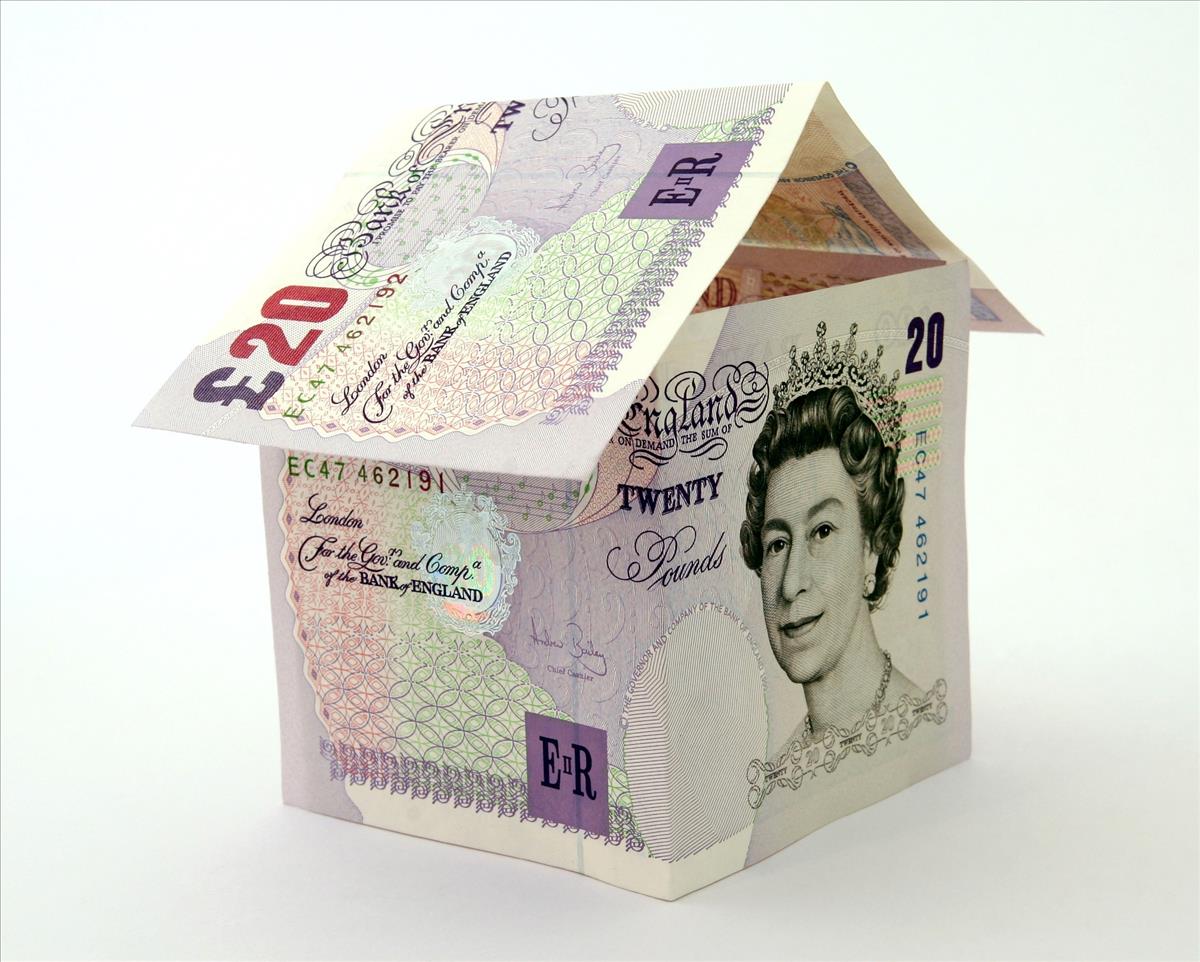 Step 1 – Book a FREE no obligation valuation and select the right agent for You
Arrange a time and date for one of our experienced valuers to visit the property to give you a free valuation. Our aim is to provide you with an ample amount of knowledge in order to achieve the best possible results in the shortest amount of time.
Call us now on 0207 034 1414 or complete our valuation form below.
When deciding on your chosen agent you need to consider their market presence and the kind of marketing you will receive, this is critical to your exposure and achieving the maximum price for your property.
You will want to ensure the agents are professional and friendly at all times ensuring they are maximising every opportunity, either through conducting viewings and/or delivering feedback to you.
Step 2 – Instruct a solicitor
For a successful and smooth sale, you will need to instruct an experienced and reliable solicitor to handle all of the legal work and transfer of ownership. It is strongly advised for you to have made a decision on your solicitor before putting your property onto the market. This will help to eliminate any delays.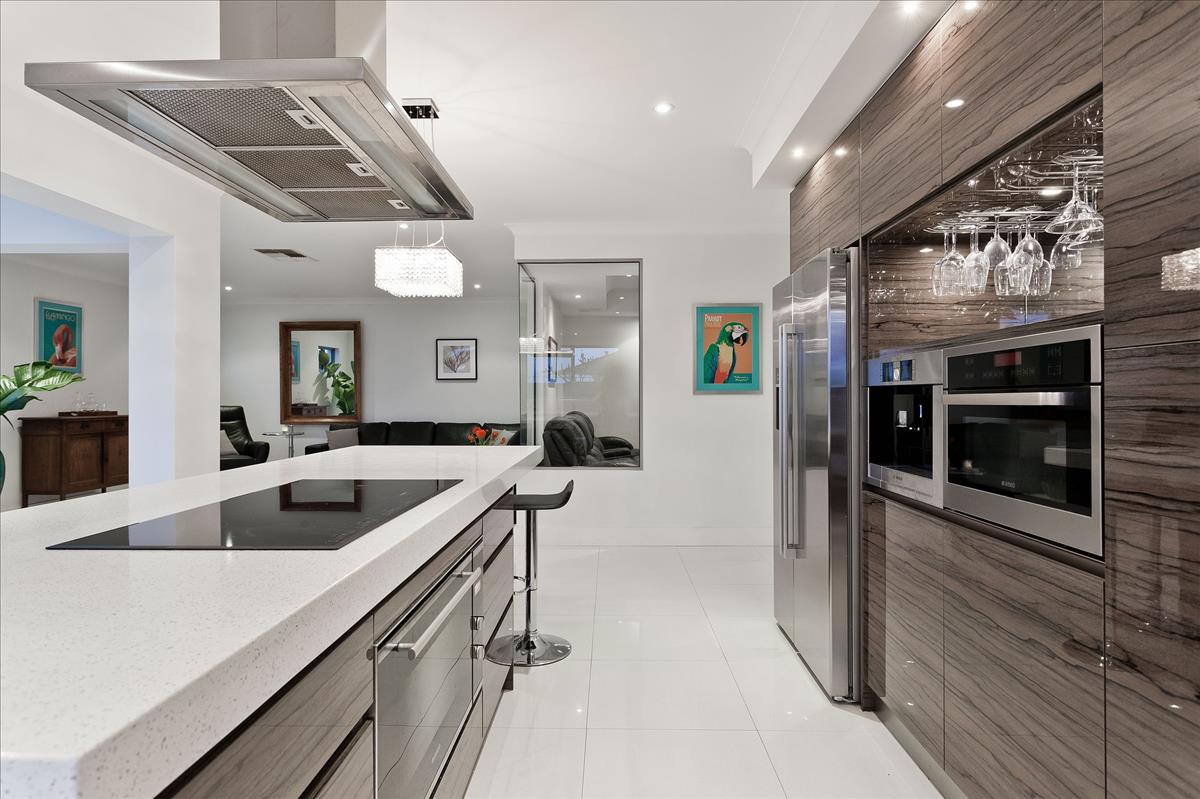 Step 3 – Presentation and marketing of your property
First impressions count and you will want to increase your chances of a successful sale by ensuring your property is presented in the best way possible.
Now is probably a very good time to carry out a fresh coat of paint, fixing those little snagging issues or decluttering, all of these jobs make a big difference on the presentation and in turn the results achieved.
The Energy Performance Certificate (EPC) must be provided for the property before the property can be marketed which we can help to arrange.
Maximum exposure across a wide range of media tools used in a property search is key.
As part of your comprehensive marketing package we will instruct our team of dedicated photographers to facilitate with the images and floorplans, as well as producing the property descriptions. This is further discussed at the valuation.
Step 4 - Viewings
Accompanied viewings means that we can use our expertise to help sell your property, providing buyers with valuable and insightful knowledge.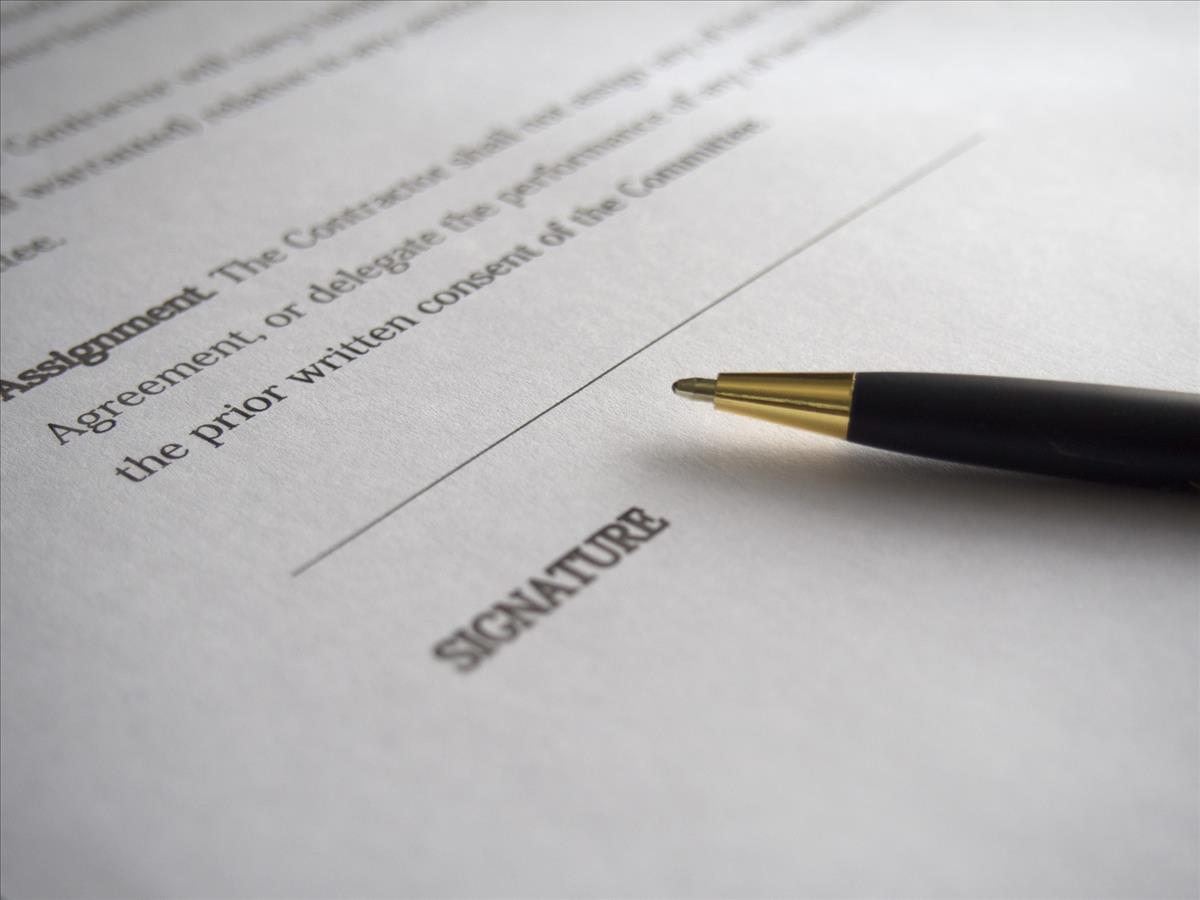 Step 5 – Receiving and accepting an offer
Once an offer is received we notify you both verbally and in writing. We check the buyer's ability to proceed and present the offer to you. Any special conditions of the offer are also included in writing.
Once you are happy with an offer you need to formally accept it, we write to all parties and issue the memorandum of sale. Your solicitor will prepare and send out the draft contract to the buyer's solicitor to prepare for the transfer of ownership. During this process there will need to be arrangements made for dates to conduct surveys, in addition to exchange and completion dates.
We keep you informed every step of the way throughout the process and negotiate on your behalf. Please be aware that there are no legal obligations until contracts are exchanged.
Step 6 – Exchange of contracts and completion
An exchange of contracts can take place when both your solicitor and the buyers solicitor are satisfied with the enquiries raised from the draft contract, local searches are completed, buyers' mortgage offer has been received, if necessary.
Once the contract has been signed and returned by both parties, deposit has been lodged with the buyer's solicitor and completion date has been mutually agreed the contracts can be exchanged. This is where you become legally committed to selling the property and the buyer is legally committed to buying the property from you. At this point neither party can withdraw from the sale without paying compensation.
Completion is when the remaining funds are transferred from the buyer's solicitor to your solicitor and the property changes ownership. Once the money is cleared both parties are notified and we are able to release the keys. The property now belongs to the buyer.